In the past few years, 3D printers were only a preserve of researchers and top commercial designers, but this trend has changed, and today, these printers are in use by students, ordinary designers, and even industrial designers. This is to say 3D printers appeal to all from educators, students, hobbits to professional designers, but it's essential to remember not all 3D printers in the market will offer the best. Therefore how can you choose the best 3D printer? Consider the following aspects to guide your selection.
Software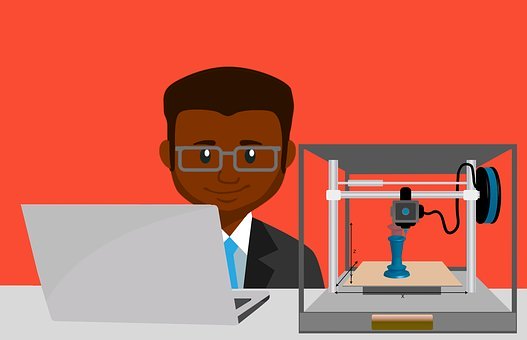 An ideal 3D printer should have software that is powerful but easy to configure. Unless you're involved in technical printing, you should opt for "easy to use" software. Most 3D printers are "open source" and are designed for DIYers and hobbyists who want to understand how the software works and have room to modify it to fit their needs. If your work involved complex designs, you can go for "more challenging to use" 3D printers that will give you better control of the process.
The Size of the Print Bed
The printer bed is what holds your object firmly from the outset; thus, it's critical in determining the quality of the final product. The 3D beds are available in both heated and non-heated versions. Your object needs to be firmly held on the bed before the building process starts. This can be done by preheating the bed or by using adhesive gules. In cases where you use ABS filaments, a heated bed is required. As for the PLA filaments, they are more flexible; therefore, you can go for either adhesives or a heated bed. If the 3D print bed is large, it means you can print bigger objects.
Printing Materials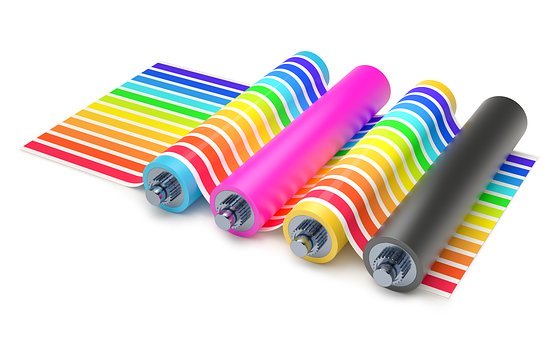 The choice of the 3D printer also depends on the materials you'll use when printing. The materials to use will depend on your end goal and what you're printing. It's essential to know that not all 3D printers can use all materials. Most desktop 3D printers use plastic filaments and are ideal for ordinary consumers. The most popular ones are ABS, PLA, and PVA, and they are readily available in local stores and online shops.
Print Speed
The printer speed refers to the speed at which the extruder moves as it lays down the print material for the filament printer. If the 3D printer has a faster sped, it implies you can make quicker prints. It's also crucial to understand the materials used can also affect the printing speed. Additionally, sophisticated prints will slow down the process. If you want a 3D printer with excellent printing speeds, you should pick a machine with at least 20mm/sec or higher.
…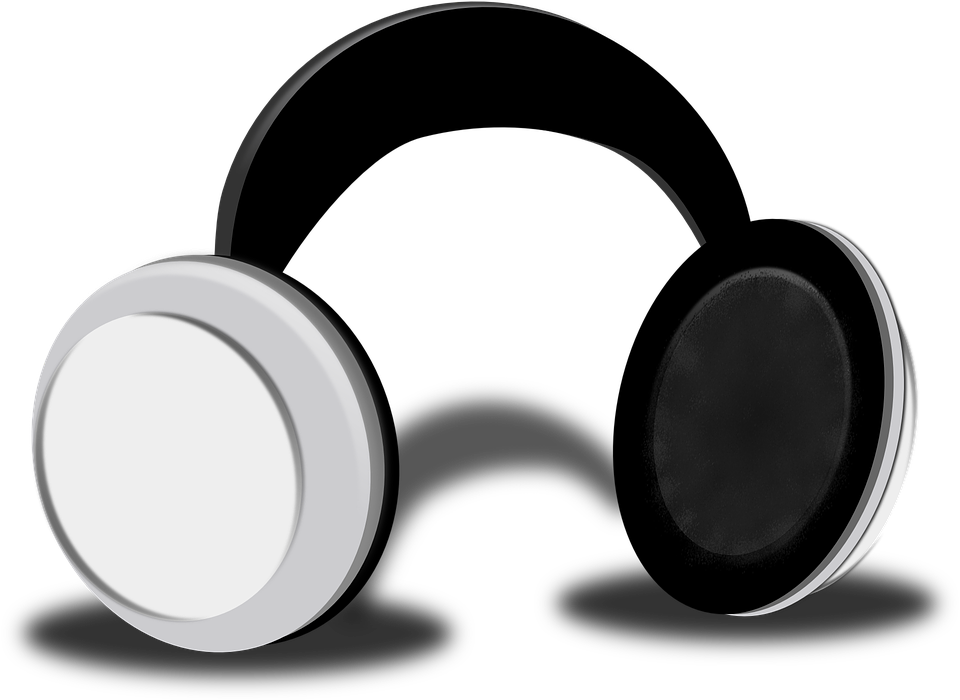 Choosing the right headphones, whether for traveling, gaming, or office work, can be daunting. You must take into consideration a number of factors, including connectivity, price, and comfort to technical aspects. When purchasing your ideal headphones, consider the following.
Sound Quality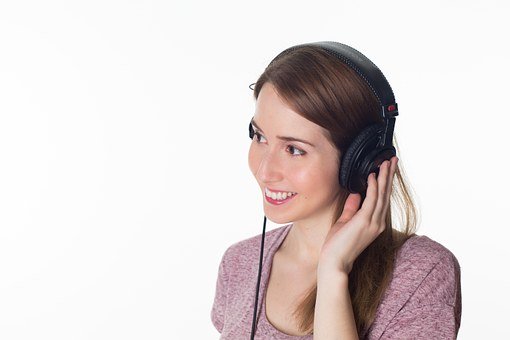 Excellent headphones should offer the right balance of bass, treble, and mid-range frequencies. In most cases, the in-ear models may have challenges producing bass, but you can overcome this challenge by going for the over-ear models. As for the over-ear headphones, you have the option of choosing the open-back or closed-back models. The open-backs provide a more natural sound, although the usually leak more noise. As for the closed-backs, they are excellent in blocking unwanted noise and preventing noise leakage, but the music can be somewhat muffled.
Durability
Most headphones in the market, especially the cheap models, are notorious for short lifespans; they can develop severe signs of wear and tear I just a few months. Although you'll pay less for these headphones, it'll cost more in the long run, thus the need to invest in high-end quality headphones that will last for ages.
Over-Ear vs. on-ear vs. In-Ear
Headphones come in three major types: the over-ear, on-ear, and the in-ear. In this regard, it's essential to choose what your serves your need. For example, some individuals hate to have buds in their ears; others find it uncomfortable to have heavy over-ear headphones. Before purchasing any of the models, it's essential to ask around or check reviews about each type. Technically the main difference among these headphones is the sound quality.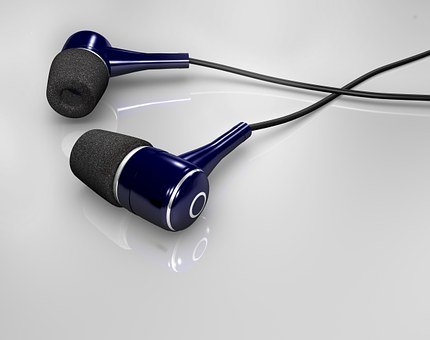 If you want better sound quality, you should go for the bigger styles, although there are some in-ear models that have excellent audio experience.  The over-ear and on-ear models are similar, only that the on-ear usually has smaller earpads. The on-ear models are lighter than the over-ear models and thus more portable. On the other side, the over-ear models present exceptional sound quality and are the best in blocking outside noise.
Wireless or Corded
Although wireless headphones are more expensive when compared to the corded versions, they are more appealing and flexible. New models that can connect via Bluetooth have made it possible to provide high-quality sound. Since most wireless headphones need to be sound compressed, if you choose a high-end brand, you'll have overcome this challenge. If your goal is to have high-quality, uncompressed sound quality, then the wireless headphones may not meet your needs.
Headphones are excellent devices that will enable you to enjoy col, music, and listen to audio files, besides they are also crucial in gaming, and for DJs, if you want an exceptional piece, you for excellent features and durability. It's fine to pay more for headphones that will last long.…