Purchasing a gaming laptop is a significant investment; that's why you should invest your time in search for the right machine. Today you'll find scores of gaming laptop brands in the market, but are all worth your money? I bet not. Due to stiff competition among the manufacturers of these devices, some marketing claims are exaggerated. If you want to purchase an excellent gaming laptop, it's essential to consider the following.
A Powerful Processor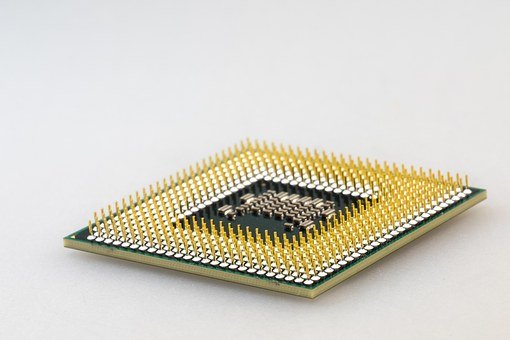 If you want an ultimate gaming experience, you must invest in a gaming laptop that has a powerful processor. Currently, Intel Core i7-6820HK is one of the best gaming laptop processors. When you invest in a powerful processor, you can easily upgrade the graphics card later. If you're searching for a fast and vivid gaming experience, you should invest in a Core i7 and Nvidia 980 GPU. It's thus essential to consider the best available gaming laptop processor if you can afford it.
Keyboard
If you want to enjoy your games, it's also essential to pick a comfortable keyboard. Look for a keyboard that will deliver excellent feedback without straining your fingers. Additionally, it's also vital to go for a keyboard that provides customizable anti-ghosting and backlighting technology.
Screen Resolution
The screen resolution is also very critical for getting excellent graphics quality needed by any gamer; the higher the resolution, the better the graphics. If you want an outstanding gaming laptop, it's essential to avoid buying low-resolution machines. It's recommended to choose a gaming laptop with a screen resolution of at least 1920 x 1080 or more.
Screen Size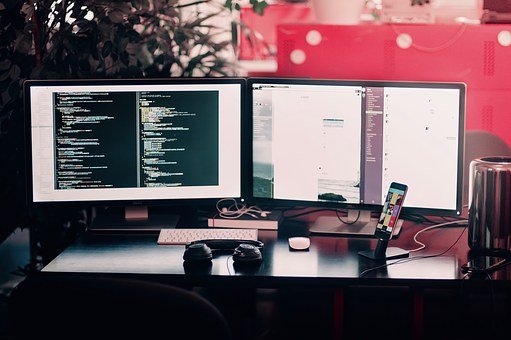 When purchasing a gaming laptop, it's also vital to consider its portability. The bigger the screen, the more handle you'll have carrying it around. Typically a 17 or 18 inches gaming laptop screen will be ideal for a superb gaming experience. But you'll realize such laptops are challenging to carry around, and in most cases, they won't even fit in a majority of laptop bags. On the other hand, a 13-15 inch screen will be perfect if portability is your primary concern.
Your Budget
The amount of money you wish to spend on a gaming laptop is also a significant concern when purchasing a gaming laptop. In the market, you'll find a gaming laptop ranging from $400- $4000. If you want a machine that will be able to handle high-end games, then you must be ready to chuck out a few more dollars. High-end games call for more graphics and processing capabilities, features that may not be available in cheap gaming laptops.
All gamers desire incredible gaming experience; this will be achieved if you choose a powerful gaming laptop with a sizable display, excellent resolution, a powerful processor, and a comfortable keyboard.