Choosing the right headphones, whether for traveling, gaming, or office work, can be daunting. You must take into consideration a number of factors, including connectivity, price, and comfort to technical aspects. When purchasing your ideal headphones, consider the following.
Sound Quality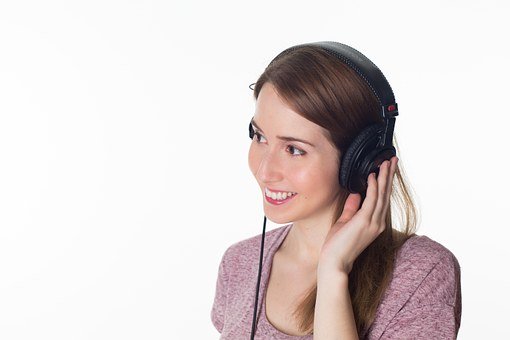 Excellent headphones should offer the right balance of bass, treble, and mid-range frequencies. In most cases, the in-ear models may have challenges producing bass, but you can overcome this challenge by going for the over-ear models. As for the over-ear headphones, you have the option of choosing the open-back or closed-back models. The open-backs provide a more natural sound, although the usually leak more noise. As for the closed-backs, they are excellent in blocking unwanted noise and preventing noise leakage, but the music can be somewhat muffled.
Durability
Most headphones in the market, especially the cheap models, are notorious for short lifespans; they can develop severe signs of wear and tear I just a few months. Although you'll pay less for these headphones, it'll cost more in the long run, thus the need to invest in high-end quality headphones that will last for ages.
Over-Ear vs. on-ear vs. In-Ear
Headphones come in three major types: the over-ear, on-ear, and the in-ear. In this regard, it's essential to choose what your serves your need. For example, some individuals hate to have buds in their ears; others find it uncomfortable to have heavy over-ear headphones. Before purchasing any of the models, it's essential to ask around or check reviews about each type. Technically the main difference among these headphones is the sound quality.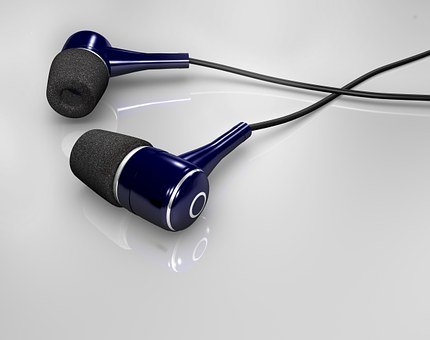 If you want better sound quality, you should go for the bigger styles, although there are some in-ear models that have excellent audio experience.  The over-ear and on-ear models are similar, only that the on-ear usually has smaller earpads. The on-ear models are lighter than the over-ear models and thus more portable. On the other side, the over-ear models present exceptional sound quality and are the best in blocking outside noise.
Wireless or Corded
Although wireless headphones are more expensive when compared to the corded versions, they are more appealing and flexible. New models that can connect via Bluetooth have made it possible to provide high-quality sound. Since most wireless headphones need to be sound compressed, if you choose a high-end brand, you'll have overcome this challenge. If your goal is to have high-quality, uncompressed sound quality, then the wireless headphones may not meet your needs.
Headphones are excellent devices that will enable you to enjoy col, music, and listen to audio files, besides they are also crucial in gaming, and for DJs, if you want an exceptional piece, you for excellent features and durability. It's fine to pay more for headphones that will last long.